Last News and Articles
Read the latest news about Aditya Electronics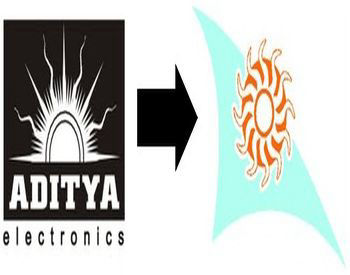 Team Aditya Feb-2020
Change is constant! So is the case with the logo of Aditya Electronics. After a long 16 years, AdityaElectronics has decided to give its logo a new look. Our new corporate logois in use from end of February 2010.

The new logo has improvedlegibility in soft-format (on web or electronic documents) as well as inpaper-print version. New design gives a clear message to our customers andpartners about our vision, diversified portfolio and continuing effort toserve better.

In the new logo:

- Sky-blue backgroundsymbolizes calmness, clarity and diversity

- Sun symbolizes the nameAditya (Aditya = Sun in Hindi) and global reach

- Orange color of the sunrepresents warmth and progress

With the new logo, westill continue our old tradition of serving you better...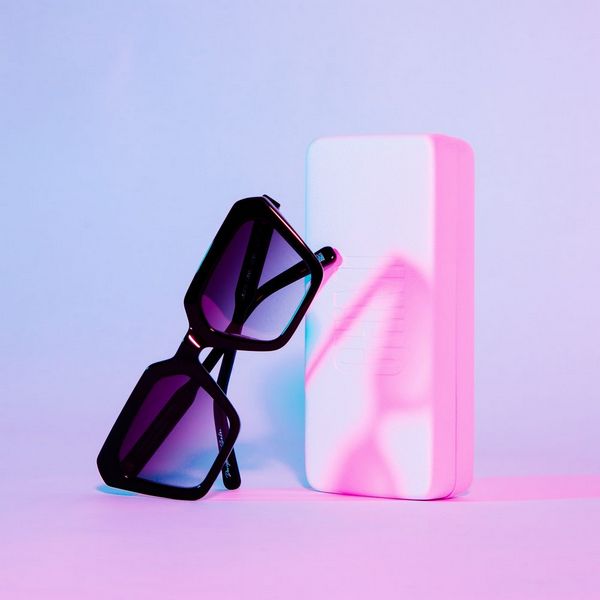 We are working with Covid-19
Team Aditya 03-05-2020
With unlock 1.0 by government of India we strive to start operation with atmost care at our work place as per guidelines given by central and stat government and shall follow all the update on it by them to ensure safety for people and prorperty.

Stay safe, stay healthy...